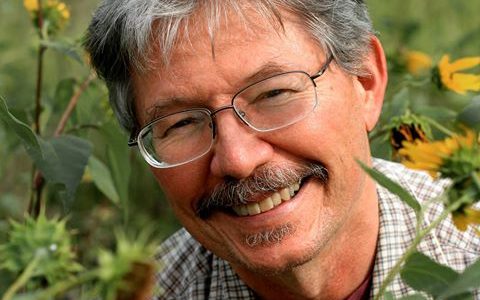 Walter Bargen's Latest Collection Reviewed By The Examiner
Walter Bargen's latest poetry collection, My Other Mother's Red Mercedes, was recently reviewed by Katherine Hoerth and The Examiner out of Beaumont, Texas. Just to give you an idea of all of the wonderful things they said about Walter's book, here are the closing comments:
My Other Mother's Red Mercedes is an important book for just about anyone to read. Caregivers will relate to the narrator's joy and frustration in the daily experiences of caring for an ailing loved one. Those who have lost someone will find solace in the honest look at grief. Poetry lovers will appreciate the fine craftsmanship of Bargen's artistry. In this book, Bargen invites us all into the passenger seat of that imaginary red Mercedes and promises to take us on a life-changing ride through the landscape of grief, loss, and, ultimately, love.
Congratulations, Walter!
Walter's previous collection, Too Quick for the Living, was published by Moon City Press as part of its Missouri Author Series.