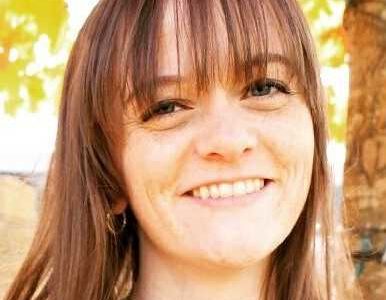 Katelyn Grisham Is New Reviews Editor For Moon City Review
The editors of Moon City Press and Moon City Review are happy to announce that, after a three-year hiatus, we are rededicating ourselves to publishing regular reviews of contemporary books, focusing on recent releases of poetry, fiction, creative nonfiction, and graphic narrative from small/independent/university presses.
To head this operation, we've taken on recent staff member and Missouri State University grad Katelyn Grisham as official Reviews Editor. Katelyn will be acquiring books for review, searching out reviewers, setting a schedule, and editing the content.
If you would like to see our guidelines or submit a review, please use our Submittable portal:
https://mooncitypress.submittable.com/submit/16558/book-reviews
If you have a new book to review or are interested in becoming a reviewer for MCR, contact Katelyn at katelyn094@live.missouristate.edu.