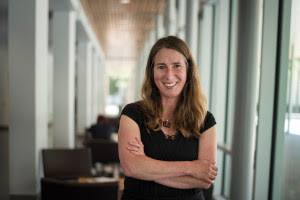 New Fiction From Kim Magowan Up At Ghost Parachute
We suddenly have a long list of good news just waiting to be posted, so let's get to it. First up, in case you missed it over the holiday weekend, Kim Magowan has a new story up over at Ghost Parachute:
https://ghostparachute.com/issue/september-2019-issue/bedtime-story/?fbclid=IwAR2wT6cNFEVolGySxUb3_xpi6L5R9yXYGvzY7fvBL1wDfu3FjUEa1g5yw8A
Kim recently published her first novel, The Light Source, with 7.13 Books. Her debut collection, Undoing, won the 2017 Moon City Short Fiction Award.