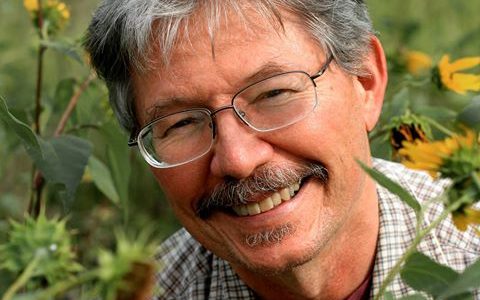 Walter Bargen News
It's a snow day here, but that just means we can take the time to enjoy this recent wave of good Walter Bargen news. First up, here's a new poem from Walter in Vox Populi:
https://voxpopulisphere.com/2020/01/30/walter-bargen-which-brings-us-to-one-certainty/
And here's a review of Walter's latest book, Until Next Time (Singing Bone Press), courtesy of The Broadkill Review:
https://www.broadkillreview.com/post/walkabout-walter-bargen-leads-a-journey-through-america
Here's Walter's most recent appearance on KBIA 91.3 FM:
https://www.kbia.org/post/paul-pepper-authorpoet-walter-bargen-todays-farmer-magazine#stream/0
Finally, here's some of Walter's work recently featured in The American Journal Of Poetry:
https://www.theamericanjournalofpoetry.com/v8-bargen.html
Congratulations, Walter!
Walter's Too Quick for the Living was published in 2017 as part of Moon City Press' Missouri Author Series.