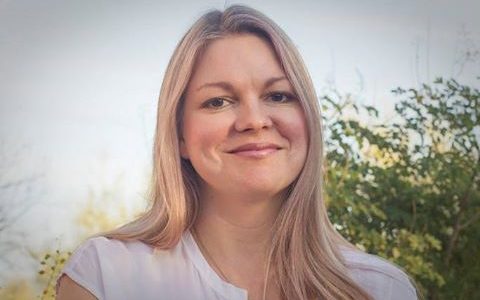 New Fiction From Michelle Ross Up At Nashville Review
Happy Monday! We have some good news from over the weekend that we're excited to share. First up, here's new fiction from the wonderful Michelle Ross, courtesy of Nashville Review:
https://as.vanderbilt.edu/nashvillereview/archives/16276
Michelle's debut collection, There's So Much They Haven't Told You, won the 2016 Moon City Short Fiction Award.