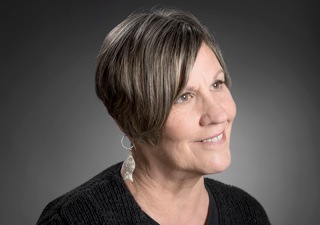 Sarah Freligh's Chapbook To Be Published By Harbor Editions
Congratulations to Sarah Freligh on the impending publication of her chapbook by Harbor Editions! We can't wait to read it!
In the meantime, here's new microfiction from Sarah up at Fractured Lit:
https://fracturedlit.com/mad/?fbclid=IwAR28lctuJrK0ZoYoidTZ9OmIWEOgrHq5AR-ByAF9bZXClrEH7jymZhTgpWc
And, of course, everyone should own a copy of Sarah's celebrated collection Sad Math, winner of the 2014 Moon City Poetry Award.