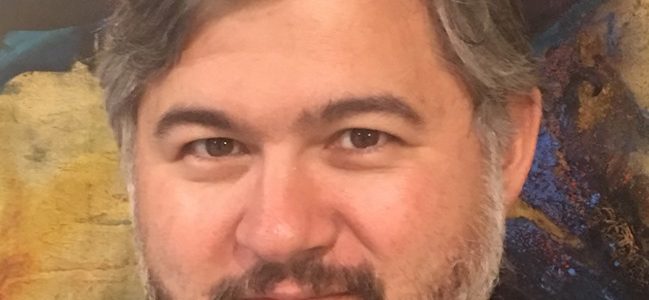 Moon City Press To Host Virtual Reading Featuring Phong Nguyen
We are ecstatic to be hosting distinguished short-story writer and novelist Phong Nguyen as our next reader in our 2020 Virtual Reading Series tonight at 7 p.m., sponsored by Moon City Press, the Missouri State University Department of English, and Pagination Bookshop.
Phong Nguyen is the author of three novels: The Bronze Drum (forthcoming from Grand Central Publishing), Roundabout (Moon City Press, 2020), and Adventures of Joe Harper (Outpost19, 2016, winner of the Prairie Heritage Award); and two story collections: Pages from the Textbook of Alternate History (Mastodon Publishing, 2019) and Memory Sickness (Elixir Press, 2011, winner of the Elixir Fiction Award). He is the Miller Family Endowed Chair in Literature and Writing at the University of Missouri, where he currently serves as Director of Creative Writing.