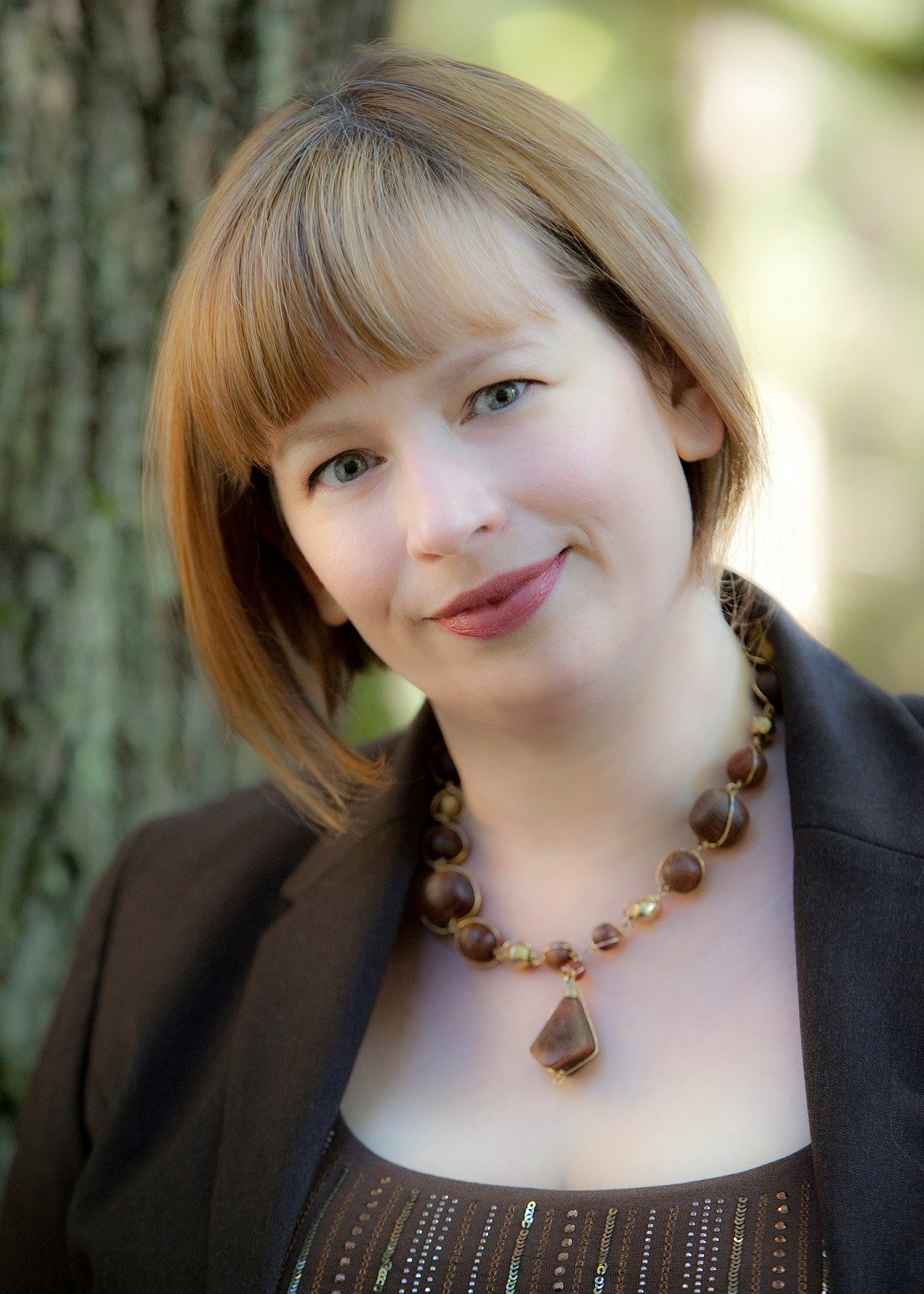 Alternating Current Press To Publish Next Collection From Jeannine Hall Gailey
Catching up on some recent good news: Jeannine Hall Gailey just announced that her new book, Fireproof, will be published next year by Alternating Current Press.
Congratulations, Jeannine!
In the meantime, you can find her poem "Some Nerve: a Nocturne" the latest issue of Bellevue Literary Review.
And don't forget to grab a copy of her lauded collection Field Guide to the End of the World, winner of the 2015 Moon City Poetry Award.