Unveiling The Cover Of Moon City Review 2023
We are so thrilled to unveil the cover of the new Moon City Review, which is set to debut in Seattle at the AWP conference! This absolutely STUNNING cover is by Shen Chen Hsieh. The issue features work by Sally Ashton, Michael Beard, Rebecca Bernard, Marin Bodokov, Megan Borocki, Margaret Emma Brandl, Kathryn Bratt-Pfotenhauer, Clara Burghelea, Alyx Chandler, Abigail Chang, Clayton Adam Clark, Zoa Coudret, Darren Demaree, Aran Donovan, Janelle Drumwright, Sandra Fees, Amy Fleury, Sherrie Flick, Harrison Gatlin, Kate Gehan, Rich Glinnen, Susanna Goldfinger, Melissa Goodnight, Matthew Guenette, Sara Henning, Ric Hoeben, Susan Holcomb, Vladislav Hristov, Blake Johnson, Robert P. Kaye, Shane Kowalski, Kathryn Kulpa, Anna Leahy, DS Levy, Emily Lowe, Ma Hua, Angie Macri, Stefan Manasia, Skyler Melnick, Nancy Carol Moody, Laura Leigh Morris, Mark Neely, Shawn Nocher, Jamie Odeneal, Suphil Lee Park, Matthias Politycki, Bryan D. Price, Kimberly Ann Priest, Sharmin Rahman, Michael Rogner, Luke Rolfes, Leigh Camacho Rourks, Matt Rowan, Adam Scheffler, Teo Shannon, Martha E. Snell, Brendan Stephens, Chelsea Stickle, Katerina Stoykova, SM Stubbs, Virgil Suárez, Michaella Thornton, Katie Tian, Meg Tuite, Cameron Vanderwerf, J. Haase Vetter, Sara Moore Wagner, Kieron Walquist, Mike White, Ian C. Williams, Lauren D. Woods, Ellen June Wright, Daniel Zeiders, and Winnie Zeng.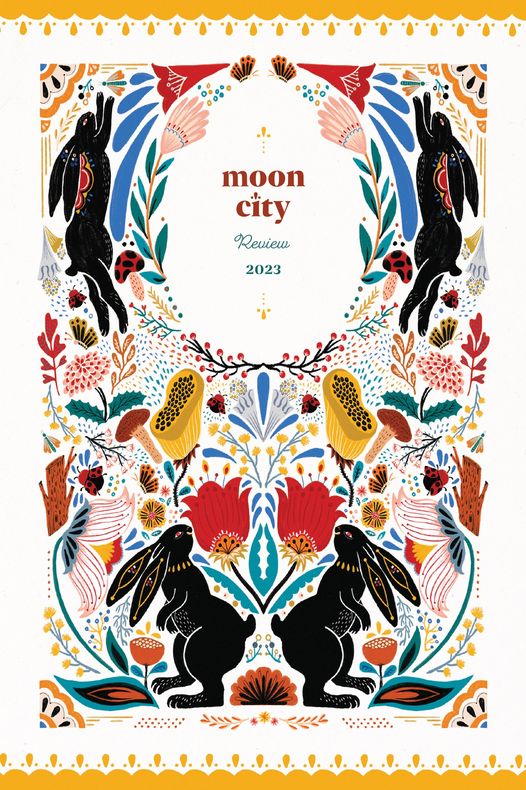 If you don't get your copy in Seattle, they'll be available soon after—stay tuned!